http://goo.gl/W06rpy
______________
This isn't a bad app. It helped correct a few signs I was doing wrong.
-30-
https://goo.gl/dSazH0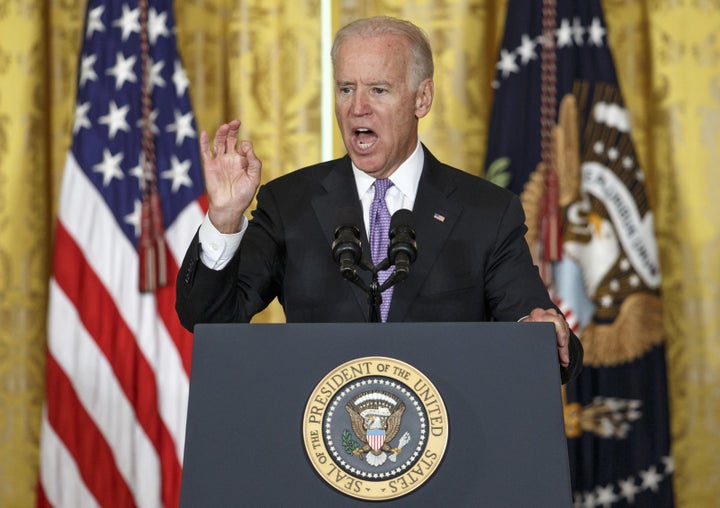 This letter cannot be shared by too many people, too many times over too long a time.
The momentary ban seems now to be lifted. I'd like to say again how grateful I am that LiveJournal as gone to the trouble of keeping this platform secure.
My next question is why does this App start by asking if I want Cyrillic on non-Cyrillic confirmation?
Otherwise, it feels good to be back.
-30-
Thinking it would make my life easier, I just installed the upgraded Android App.As soon as I signed in, LiveJournal sent me a message saying they blocked my account because I was accessing it from a strange location.

I am impressed.It took me through a certification process and I appear to be live again.

Yay!

-30-
I know with every new gadget I say there will be more Livejournal entries. I won't say it this time. We can hope. Can't we?

-30-

I am happy I got my new HTC ONE before upgrading my Nexus 7 tablet.
You've seen all of the technical reviews. This is an end-user speaking.
The speed, display & sound have all been touted in truth. it's the ease of input I love. The screen is so clear the smallest of fonts are easily read.
The default Swype keyboard is uncanny in its ability to read my mind. I swear,it seems as if I could tell it to write this blog entry on its own.
The only caveat is: don't expect the settings & features from your HTC EVO to miraculously appear. It was reset from scratch for those features not automatically inherited from the cloud.
For some reason Sprint drops the Hotspot feature. It needs to be 're-established by phone.
All of the apps work much better as well. This includes the LiveJournal app used to write this blog entry.
-30-
Through the magic of Twitter @DanielSharkov brought his blog REVIEWS 'N" TIPS to our attention.
We want to compliment him here on the timeliness of his clearly written pieces on the joy and science of blogging.
In just a few pages he went from technical to social lists.  (We are suckers for lists.)
We were drawn with the lead article about reasons to get of social media for a few days and were hooked  with


8 Things You Can Do to Improve Your Sidebar's Effectiveness .

If you read the Famous Grazing blogs you have an interest in the mechanics of blogging.  Mr. Sharkov's site is worth a visit, a browse and probably a subscription.
In a day and a half over half a million people have watched this talk, at the TED website and on YouTube.
I am so proud of her.

The Art of Asking
Neil Gaiman
Sun, 03 Mar 2013 10:59:00 GMT
Above is the beginning of Neil Gaiman's latest blog entry.  I have great empathy for him because I am as well very proud of my wife in the good work that she does in supporting children and the families of children with special learning needs.
-30-